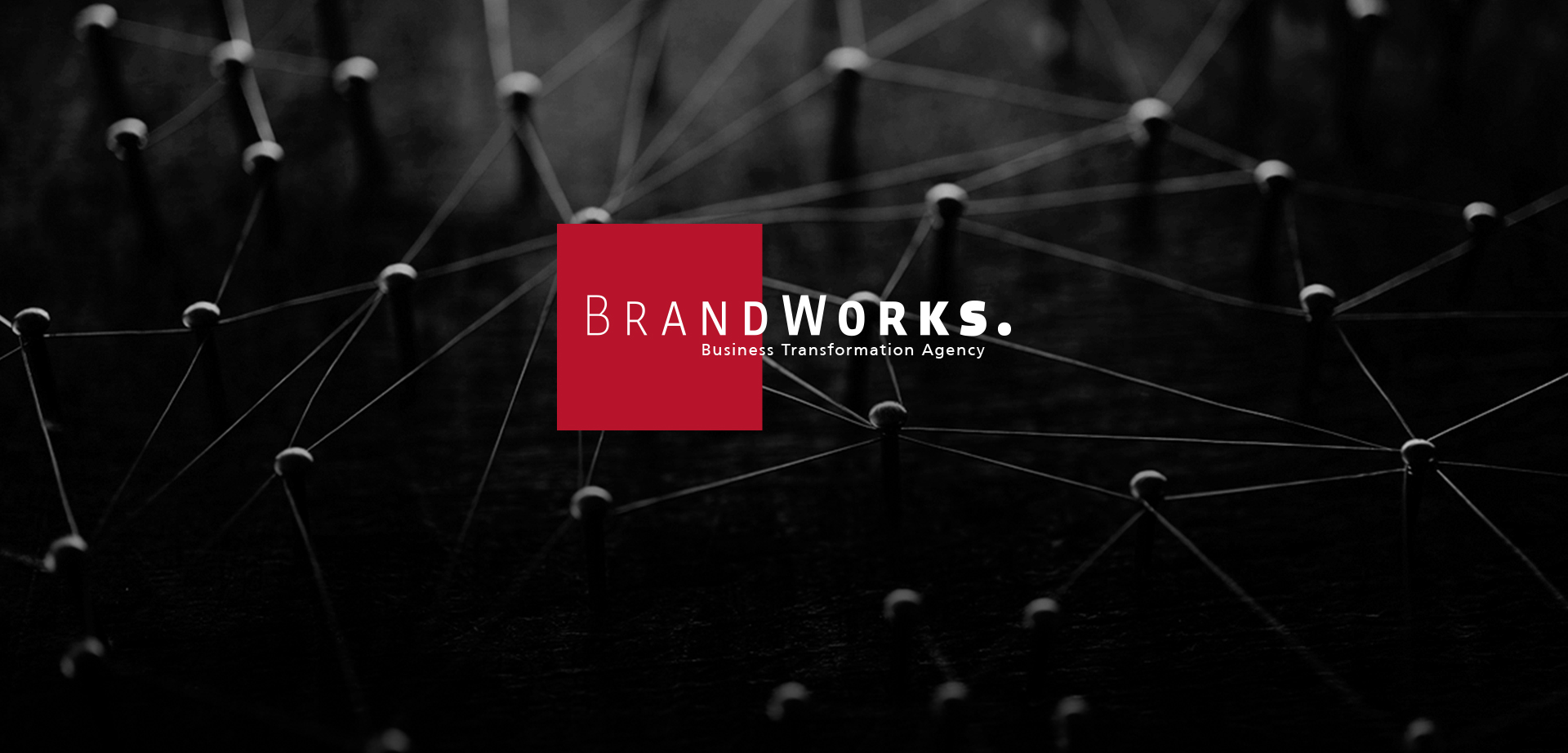 WORKING TO CHANGE THE WORLD, ONE ORGANIZATION AT A TIME.
ABOUT
We believe in the power of businesses to reinvent themselves, to grow bigger, stronger and more relevant, transforming themselves, their audiences and their entire industries.
Brandworks is a transformation agency. We work with brands, businesses and organisations to help them focus on the essential and grow stronger. We are part of Publicis ONE – the world's third largest communication group.
Transformation. It seems too big of a word, threatening to shake the already established base of your business. It is the exact opposite of that. Transformation keeps you relevant in a world constantly reshaped by disruptive models. Have a look at the services we offer and the transformations we've done to see how we could fit your situation.
It doesn't matter if you represent a big international brand, a small local company, a startup, a NGO or… a city. What truly matters though is your readiness to transform whatever challenge your organization is facing right now into an asset.
APPROACH
Our approach is simple in its philosophy and complex in its realization. In order to transform your business, we bring together a tailor-made combination of the most relevant tools, people and resources.
It's a world of specialization, but a world where issues are more complex than the specialty of one. So we collaborate big. We fully integrate your people, making them agents and not objects of the transformation. We also collaborate with creative and strategic partners, making use of their expertise in a way that brings meaningful results.
Meaningful never waits on the surface. In a world so accustomed to quick fixes, we hire people that can deliberately go deep in search of breakthrough insights on the nature of your business and its relationship with people.
In today's world information is more available than ever, but decisions are even harder to make. Data only makes sense when we add real human insight, because, at the end, businesses serve people, not consumers. That's where our Head of Insights comes in.
OUR WORK IS COLLABORATIVE, DEEP, INSIGHTFUL.
SERVICES
Brand Transformation
Human Understanding
Consumer Research
Brand Positioning
Brand (Re)Building
Consumer Re-engagement
Competitive Analysis
Business Transformation
Global & Local Trendwatching
Value Creation Analysis
Employee Understanding
Employee Involvement
Portfolio Transformation
Product Innovation
Service Design
Process Mapping and Optimisation
Any Transformation
Industries
Places
Personalities
Communities
Countries
World
People
We have a team of multifaceted specialists, providing the core unit for every project.
BRAND STRATEGISTS
DATA RESEARCHERS
BUSINESS CONSULTANTS
VISUAL & VERBAL STORYTELLERS
If you are convinced you would be a valuable addition to our team through our internship program, let us know at contact@brandworks.bg
PARTNERS
We work with a wide range of partners to make sure that the right people and resources are dedicated to every transformation.




CONTACT
AT OUR OFFICE
118 Bulgaria Blvd
ABACUS Business Center,
5th floor
PUBLICIS ONE